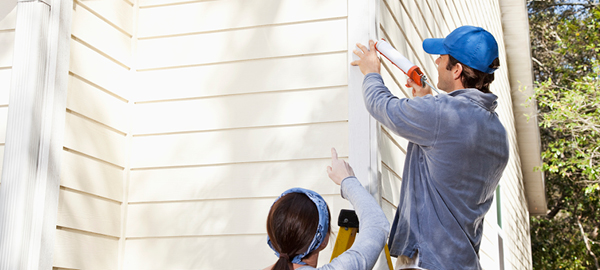 March comes in like a lion and goes out like a lamb. Hopefully, you take a more lion-like approach to saving energy around your home. By being a March lion now, you can save energy and money every month. 
Find and seal leaks around your home – Seal the air leaks around open areas, pipes, chimneys, and unfinished spaces behind cupboards and closets.
Keep your fireplace damper closed (of course, unless a fire is burning) – Keeping the damper open allows warm air to go right up the chimney, so make sure to keep it closed when not in use. You can also install tempered glass doors and a heat-air exchange system to blow warmed air back into the room when you have the fireplace cranking.