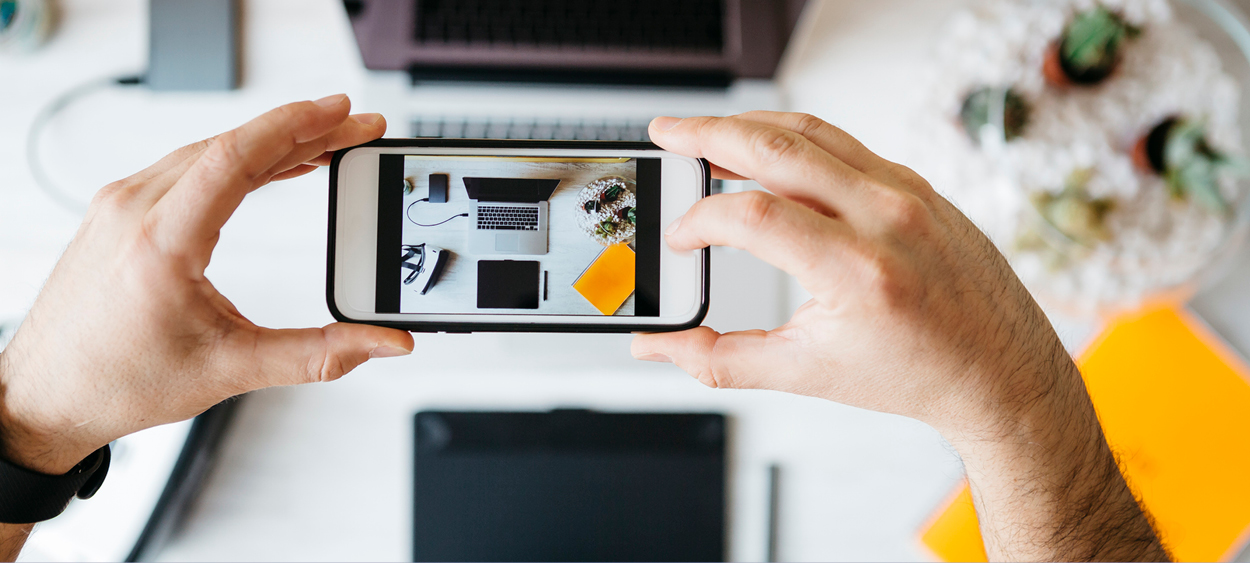 Serious measures can be taken to safeguard your home from burglaries and vandalism. However, even after installing top-notch devices and developing a thoughtful security strategy, you may not be able to avert a break-in. But a smart back-up plan with some well-prepared forethought gives a homeowner some leverage.
A simple step is to take inventory of all your valuables. Create a list and take photos of your expensive and irreplaceable items, noting their worth and identifying features along with any receipts for each item. Cataloging your belongings will come in handy for the insurance company and the police should your items be stolen and possibly recovered. You can take it a step further by marking your valuables with a UV pen, which after shining a UV light on them, will help provide proof of ownership. 
Burglars don't stop at taking store-bought items, they steal financial records and information, too. Be sure to lock up all important documents that include account numbers and personal identification data in a heavy, hard-to-move file cabinet or secure desk. Burglars are looking to get in and out quickly and won't want to bother with difficult, immobile furniture where vital papers are stored. When not at home, tuck your laptop computer away in a secure place as well. It may contain a lot of hackable information that's best kept out of a thief's hands. 
If you take these simple precautions, you'll be more confident and all the wiser for thinking ahead.